Since the inception of Android, Google has released nine different Android Versions, and Android 10 just came out of beta on September 3rd. This time the latest Android version was introduced as Android 10, regardless of previous desert names. And, Google has packed many features and order viagra 50mg discreetly enhancements in this version update. This time Android 10 is designed & developed considering the new generation of foldable smartphones that offers privacy, flexibility, and stability. So, if you are thinking to create your own android app for your business, you should go for Android 10.
Here are the Top Android 8 features that can impact your next Android App Development project.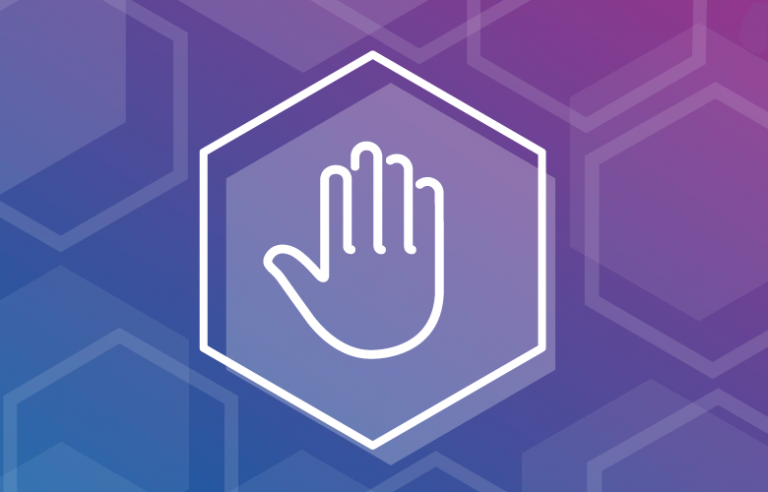 With all-new Android 10, Google has started putting user's privacy-first compared to its old versions. That means now android users can control their smartphone privacy and permissions. You can also decide what kind of data can be stored by your apps. Moreover, you can limit your location access only when you use the specific app or set it to all-time or never from the cannprinting.com overnight shipping clomid settings. And, if you are tired of retargeting and personalized ads, you can opt-out too. With the advanced privacy settings, you can limit file access, device identifiers such as the IMEI and serial number to prevent your personal information from being shared. So, it is advisable to get only require permission regardless of requesting all the access when you develop your app else no one will have trust.
Get ready for Dark Theme: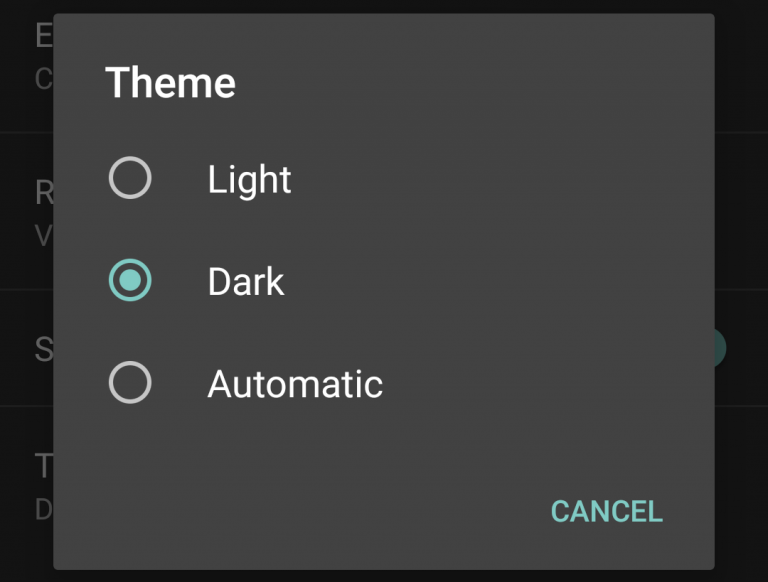 Google has officially confirmed that this time Dark Theme will come by default with Android 10 during its I/O event. This all-new dark mode will darken your phone interface to reduce eye strain and extend battery life. So, make sure your upcoming app has a dark mode built-in.
Build for Foldable Screen: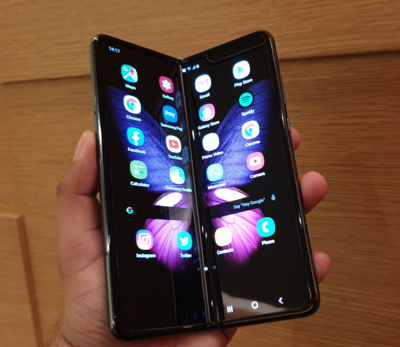 For the upcoming new generation's smartphones such as Galaxy Fold and Huawei X, Google has already included support for such foldable and large screen phones. It comes with a fantastic on Resume and on Pause feature that informs your app whenever it gets focused or minimized while folding your phone. With this Android 10, they have also changed work style for resizable activity manifest attribute so that it works flawlessly to resize the app according to screen size. So, it's time to create a future proof android app that works across all types of screen sizes.
Time for Gesture Navigation:

In Android 10, Google has redesign old gestures pattern to the all-new gesture-based navigation system. Now you can go backward and
Starting from Android 10, Google has rolled out one interesting featured named Live Captioning that automatically caption your videos, audio or podcasts without using the internet. For hearing aids, Google has provided built-in support to transmit calls or media output directly to an attached Bluetooth device. Also, Google has created a Sound Amplifier android app that filters background noise and amplifies sound according to personalized hearing frequencies.
Bubbles based Multitasking: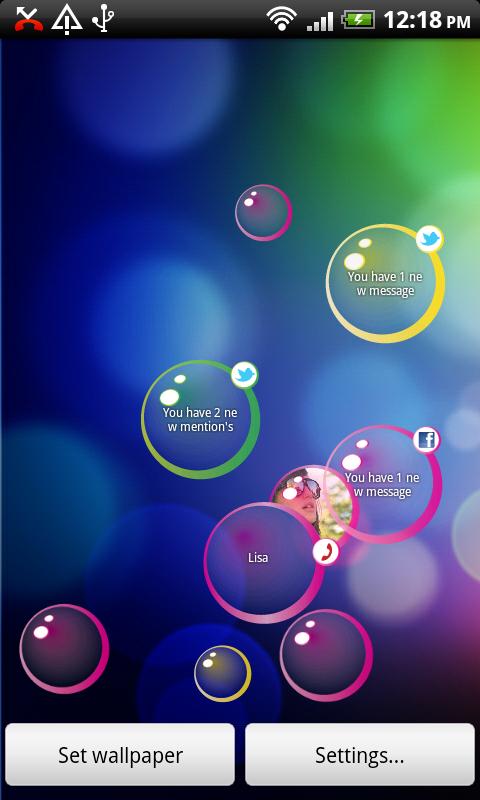 Have you seen that Facebook Messenger's Chat Heads? Or that circular floating bubble that displays on top of all android app. Google found it as the best multitasking solution that works perfectly to reply to conversations without opening the whole thread. Google has provided many guidelines to implement such a floating bubble feature in your android app in their android developer blog.
Share QR code instead of Wi-Fi Password: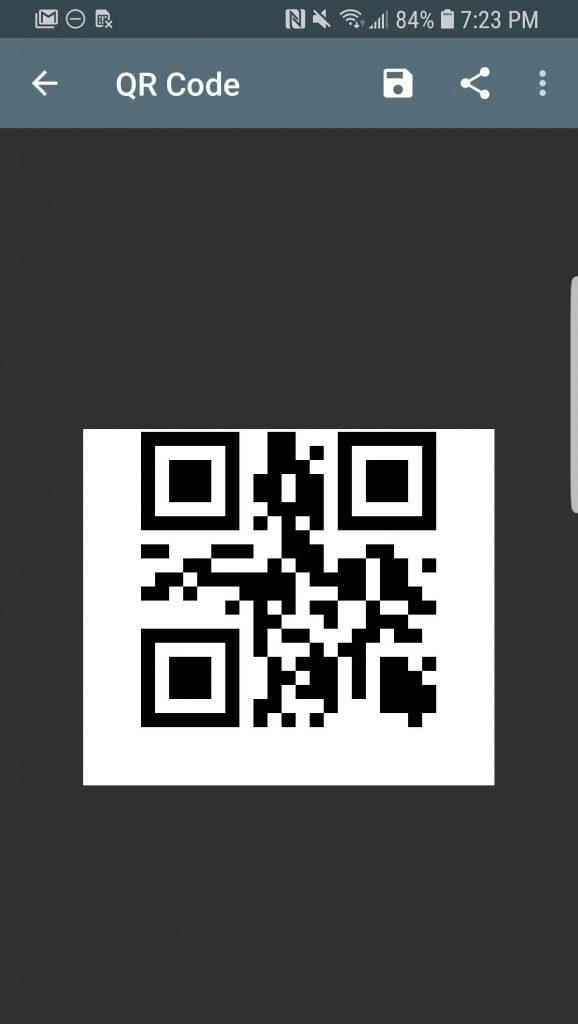 Asking for a Wi-Fi password is always a bit awkward for anyone. So, Google has added a new feature of QR code in Wi-Fi settings. Simply, create a QR code, and one can join the Wi-Fi network quickly by scanning the QR code. This feature is helpful to invite someone to join your Wi-Fi network without sharing the password, and it also uses encrypted format, so it's safer.
Like always, Google has introduced several features considering android user's convenience and flexibility.
Everyone loves emoji, and this time Google has added new 65 emojis in Android 10 for gender-based activities like a haircut, weightlifting and more.
There is a new Settings Panel API that allows developers to create pop-menu for settings like Bluetooth, Wi-Fi, and NFC. So the user can quickly access such a feature without exiting the app.
Now, handling unnecessary notifications becomes much easier. You can quickly mark some app as "silent" or "alerting". So you can stay more focused while using your device.
If you travel a lot in your car, then there is good news for you. Google's Android Auto now comes preloaded in Android 10, just plug in your smartphone, and you can use your car display as an android phone.
With Android 10, you don't need to wait every month for security updates. Now, you will receive important Security & Privacy fixes just like app update notification.
With adaptive battery improvements, now your android device will pretend that what app you will use in the next few hours based on your usage pattern so your device can save battery for more extended usage.
Last but not least, now you can monitor smartphone usage of your family members using Digital Well-being app that comes preloaded in Android 10.
Not just improvements and +delivery+guarantee+Looking+for+a+cheap+diflucan" title="diflucan for sale">deckrefinishingorangecounty.com diflucan buy online new features; this time, Google has made Android 10 more developer-friendly with the built-in support of many audio and video codecs. That allows the user to stream high-quality video content using less bandwidth. Moreover, Android 10 now let android app developers encode audio using Opus as well as integrate high-quality video using HDR10+ format. Still, there is a lot for android app developers to look for and build a robust and rich app for Android 10.
Conclusion:
So, no matter what your business type is but having an android business app is a must if you want to reach and engage with more potential customers. It works like a charm for your customers, and for you, it's the way to drive more new customers and boost sales in less time. But when it comes to android app development than choosing Android 10 as your targeted android version will help you to create a future-proof app with many abundant elements compared to targeting older Android versions.
If you are in the market and looking for an experienced and propecia 12bunder.nl Top Leading android app development company in USA that converts your business into a feature pack android, don't forget to contact us.