The entire online space has been flabbergasted by the development of 5G technology and buy proscar without a prescription its capabilities. The present companies and industries are operating on 4G technology because of its multiple qualities and remarkable contribution in uplifting the socio-economic development of the country. But the arrival of 5G as the best alternative, covering all aspects of its predecessor is the talk of the town. This advanced technology is solely designed to provide a better solution to the never-ending demands of more efficiency, faster speed, high performance, etc. for better user experience.
5G technology consists of superior features, additional benefits, and highly responsive services. Because of its characteristics, this vibrant innovation is gradually creating a monopoly over the entire online market on a massive scale. On the ground level, it is eventually becoming an important factor in transforming the common man's standard lifestyle. All digital industries have been influenced by the potential of this spectrum and a large number of business ventures have been established after analyzing the 5G's benefits.
In the development community, it poses a great commercial success for all applications and software developers. Understanding this as a big opportunity to excel in the digital market worldwide, every mobile app development company has started focusing on developing the best mobile apps with superior features having optimal responses by using this advanced technology.
The technology has a list of amazing features including high-speed data transfer and downloads, enhanced connectivity, improved responsiveness, and a lot more. But then, the main question of the hour is "How the 5G technology can really be a boon for individual developers and various mobile app development agencies?"
A peek at 5G technology:
With the ever-changing technology, the need for advanced speed, comfort, and the network is increasing at an exponential rate. Our present 4G technology has significantly provided all required services, but it is not sufficient for the upcoming future.
With the emergence of 5G technology, the internet world will get a major boost up. According to a survey, more than 25% of Electronic gadgets will be working on the latest 5G technology until 2030.
In the world of mobile applications, 5G technology is going to be a revolutionary movement that will provide superior connectivity, faster downloads, and swift transmission of large data among relevant devices.
Within a short period, it has emerged as one of the most influential developments in the field of technology because of its immense potential, scope, and future market reach. All countries have started working progressively in this field for enhancing their economy and cipla generic viagra development sectors.
The impact on Mobile App Development
The mobile app world is one of the most promising sectors which have undergone a drastic revolution after the evolution of 5G technology. As soon as the technology will hit the marketplace, all major mobile app development companies will start working on this technology to provide unparalleled user experiences.
So, let's talk about some imperative prerequisites which all the developers must consider to execute this advanced technology in their mobile applications in such a way that it operates flawlessly at all stages of functionality.
Ultra Reliable Low Latency Communication (URLLC):
The URLLC consists of features that are responsible for minimum latency and ultra-high reliability in censorious applications like smart grid technology, advanced transportation systems, etc. It is a vital component in situations demanding simultaneous transmission of signs and signals while executing different activities continuously. This feature can be fruitful in providing optimal user experience by minimizing the time duration for downloading applications and lessening the overall app surrender rate regardless of the app's size.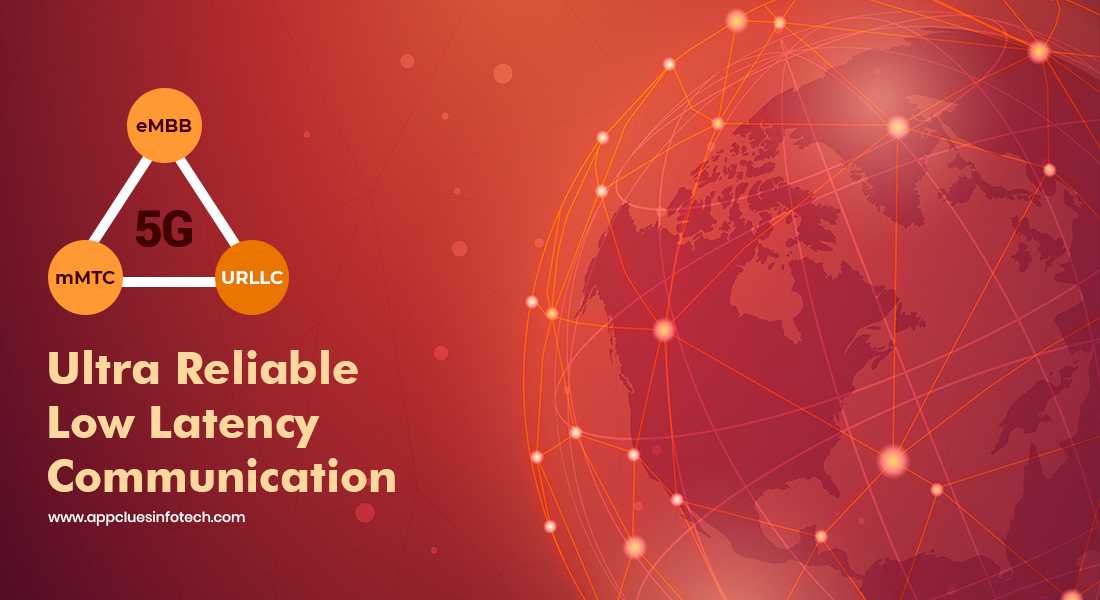 Enhanced Mobile Broadband (eMBB):
Regarded as one of the primary 5G New Radio cases described under the 3GPP, the eMBB feature operates on data-driven situations involving high data rates over a wide coverage area. By using this facility, the applications can have highly responsive and attractive interfaces, thus increasing the app's success possibility by promoting more users count. Another important advantage is its ability to attract more potential clients by embedding trending technologies like Augmented Reality, Virtual Reality, and 360-degree video capture, etc. into the designs of the application.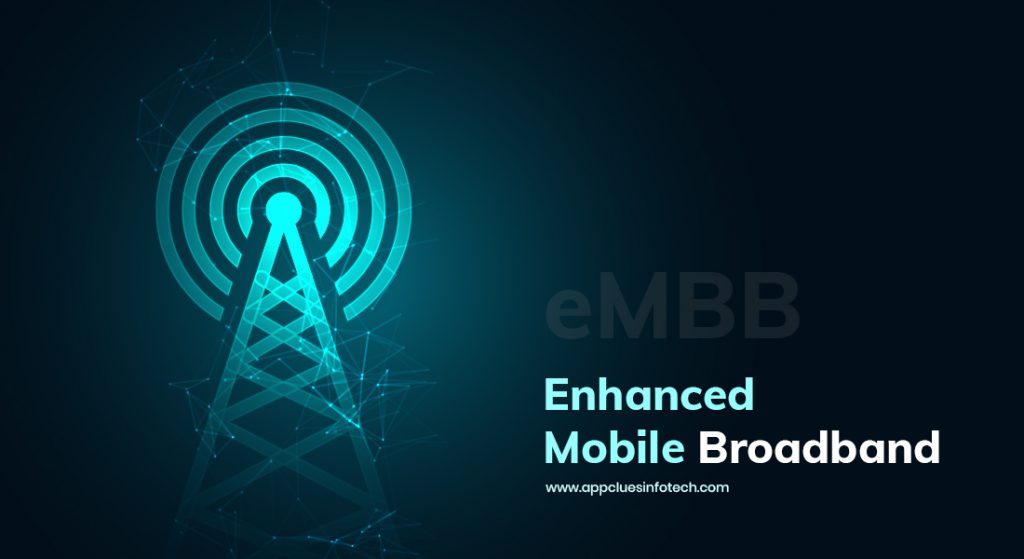 Massive Machine Type Communication (MTC):
MTC is also known as Massive Machine Communication. The MTC feature provides communication among machines through wired and wireless networks, thus promoting minimum or zero interference of humans in scenarios of exchanging information, data generation, and actuations. The developers can use this feature in managing high data compatibility among the devices and applications without any manual cooperation. Also, generate more revenue by providing similar circumstances with the use of IoT gadgets.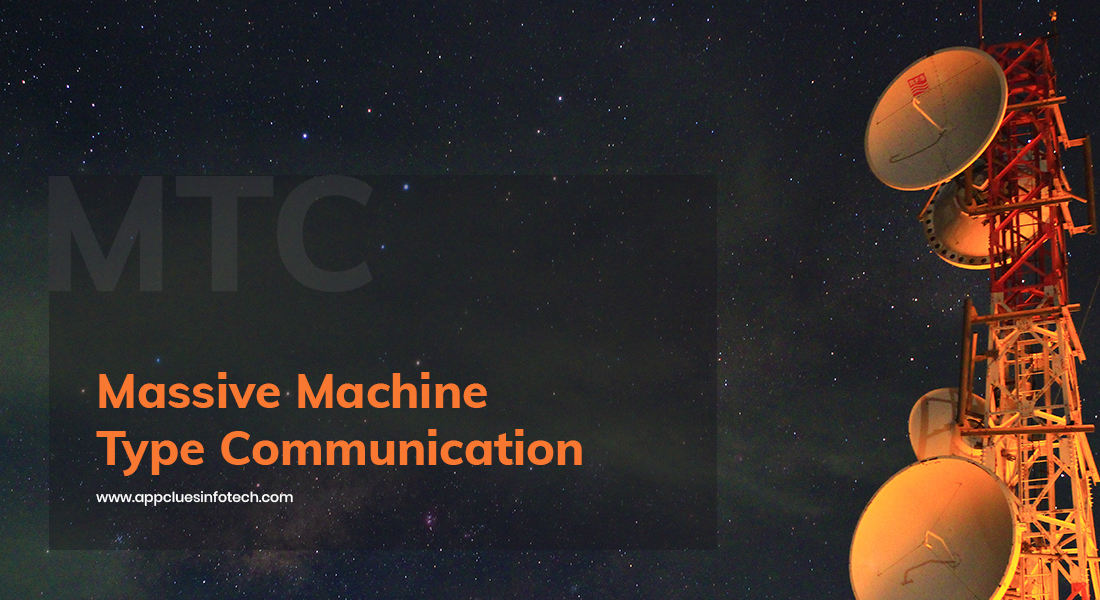 The role of 5G technology in mobile apps: 
Enhanced precision: A major use of the 5G will be in high accuracy GPS services because of its effective and increased responsiveness with improved precision in data transmission.
Use of IoT Technology: The 5G technology can use the modern-day IoT feature in order to promote greater usage by implementing it on smart gadgets and mastercard zovirax security framework.
Improved User Experience: Greater User Experience is an attractive advantage of 5G technology. Using this technology, the developers can customize the UI/UX features of an app to the optimal level.
High-Speed Internet: One of the major advantages of 5G would be enhanced internet speed. Anyone can download applications having large data files within seconds from anywhere around the globe.
Swift Data Transfer: With the use of 5G technology, the file and information transfer service will become highly efficient. The transfer of data will be processed within no time.
Increased bandwidth: Integrating all previous cell ranges, the 5G technology promotes faster loading and connectivity than the 4G technology by using higher radio frequencies and wireless frameworks.
CONCLUSION
The influence of 5G technology in the field of application development is immense. It's a handy asset in all the essential mobile app development services demanding high data transfer, turbo speed, and many more. In the upcoming years, a lot of diverse opportunities and modifications will be available for all app developers and UX-UI designers. And on an individual level, this technology will provide sovereign user experience and versatile features to clients all over the world.