Mobile Development has become one of the crucial aspects of many businesses. This is because of acquiring a more organic client base. Without a mobile-optimized solution, a business might face the issue of lagging behind its competitors.
As the revenue from mobile app development has reached a new peak, people are following the app development trend. Both the users and why not try here the developers are following the pathway to make lives easier. On the other hand, it has helped developers get access to great tools. The future of mobile app development looks brighter. In 2021, many top mobile application technology trends are going to make days and lives shine brighter.
Introduction of Leading Mobile App Development Trends in 2021.
IoT ( Internet of Things)
Artificial Intelligence (AI) and Machine Learning (ML)
Augmented Reality (AR) and Virtual Reality (VR)
Mobile Wallets
Beacon Technology
Blockchain
Cloud Integration
Wearables
On-demand Apps
Instant Apps
Leading Mobile App Development Trends in 2021.
1. IoT ( Internet of Things)
The Internet of Things is an emerging concept which is already familiar in the mobile app department. With so much to offer, it is surely going to be a mobile application development trend to look for in 2021. Not only in-home or office, but IoT is also going to control everything through its systems.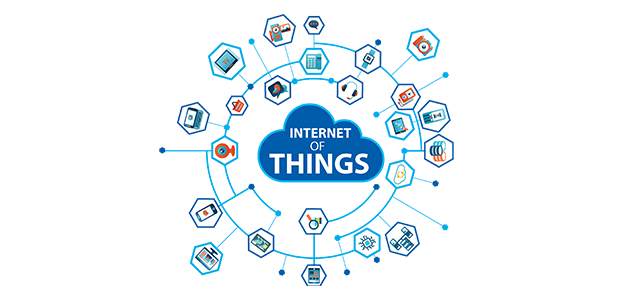 With the hereistheanswer.org nolvadex use of this technology, people can control other devices through mobile applications or remote control. IoT products like Amazon Dash button, Philips lighting system, August doorbell cam, August smart lock, etc. are already gaining popularity.
It is estimated that by the end of 2019, IoT sale share is going to hit $1.71 trillion. By 2020, the total number of IoT devices will be nearly 20 billion.
2. Artificial Intelligence (AI) and Machine Learning (ML)
Artificial Intelligence has become the center of attention in the last couple of years. The Best mobile app development company in USA offers services for AI and machine learning. The combination of both technologies will help in the development of complex mobile applications.

The integration of mobile app development has become easier and smarter with AI. Regardless of the OS, AI and machine learning will help in the development process. This includes sources from previous data, detecting problems as well as fixing issues in real-time. It saves a lot of time, money and effort for mobile app development services.
Google has introduced Duplex, an AI program has functions on behalf of humans for fixing appointments with a local business.
Regardless of the industrial sector, AI is making huge progress and gain a revenue growth of more than $47 billion by 2020.
3. Augmented Reality (AR) and Virtual Reality (VR)
AR and VR have been dominating the world of gaming and video area. In years, technology has become a part of our daily lives. The best way to serve the example is Apple's ARkit and Google's ARcore. They offer ample features. This includes environmental understanding, light estimation, people occlusion as well as motion tracking.

By 2020, there will be the development of AR-based fully functional mobile apps. It will be applicable to most of the popular industries in the world. Mixed reality will be enhancing the social world. Facebook has already commenced with Facebook spaces for interacting without a friend. Instagram allows us to create our very own augmented reality filters.
4. Mobile Wallets
Boosting in e-commerce and eurekarevenue.com buy australia amoxil online banking has made way for the growth in online payment availability. With the development of apps like Apple Pay and Google Pay, customers are focusing on M-commerce. Again, Blockchain is also entering the mobile payment zone. It powers the applications for the secured transaction process.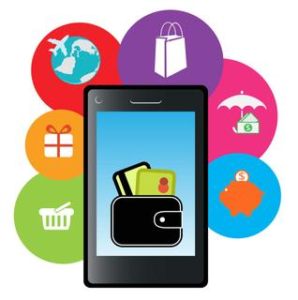 Brands like Samsung are working on scans and pay techniques for making online transactions easier. Apple is also working on peer to peer money payment through Apple Pay. There will be enhanced options in 2021. There will be more than 2 billion mobile wallet users having secure payments.
The mobile e-wallet app development trend is expanding the internet payment system connecting secured channels.
5. Beacon Technology
Beacon Technology is the first mobile app development trend in 2021 that has been adopted by many industries. This includes Hotels, healthcare, Museums and much more. It serves the best for location technology and proximity marketing.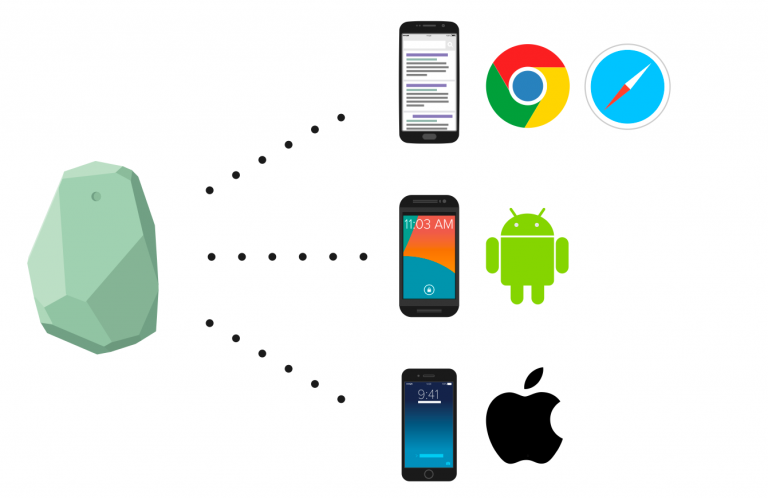 Beacons are wireless transmitters making use of Bluetooth technology for sending signals. It helps in the detailed exchange of sales. Some of the great trends adopted will be AI-enabled chips, Beacon treasure hunting, mobile payment beacons and so on.
6. Blockchain
Blockchain already entered the industry in the form of cryptocurrencies and smart contracts. It offers top-notch security for sensitive data. It has become one of the best solutions for cyber-security. One of the best examples for blockchain technology and potential is the scope of decentralized apps.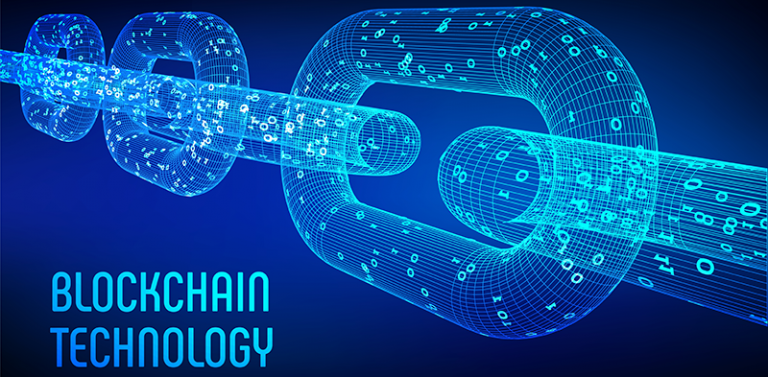 In 2020, Dapps will be entering many industries. The future of blockchain could be visible in Swarm Robotics, Transparent betting, Secure public elections, Asset Tokenization and zovirax emeryvillepublicart.com BaaS.
7. Cloud Integration
Cloud integrated mobile applications functions directly on the cloud. It no more pressurizes the phones internal memory. With the use of technology is a boon to both the users and app developers. App development has become easier with cost savings. Users can access the apps without any hindrances.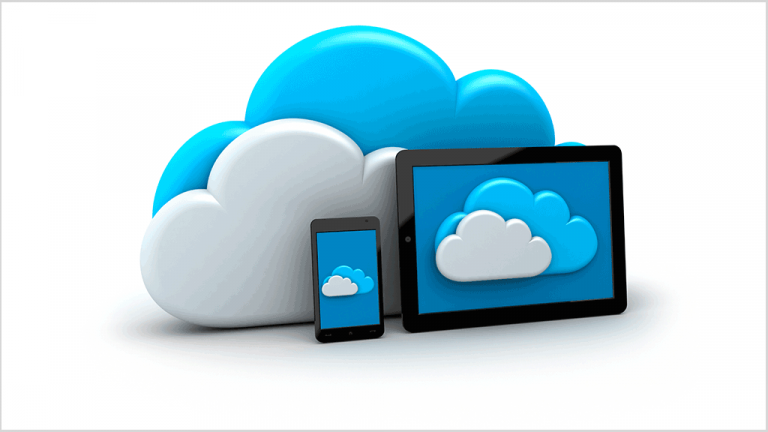 The future of cloud could be seen in multi-cloud platforms, Cloud quantum computing and Hybrid Cloud solutions.
8. Wearables Devices
Wearables devices have gained huge popularity in recent days. It could be seen in the form of a smartwatch, smart jewellery, body sensors, and others. The best thing about this is, you can control and communicate through these devices.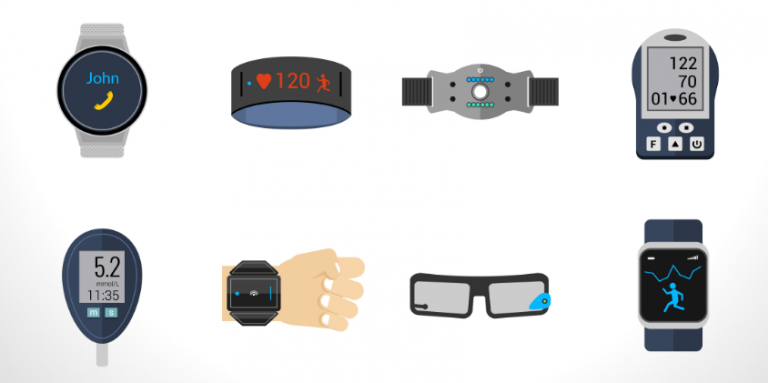 Wearable keep track of your body movements, heartbeats, body temperatures, and other specifications. It is a huge success in the healthcare and fitness industry.
In 2020, Wearables are going to offer mind-reading glasses, the virtual assistant in contact lenses, smart clothing.
9. On-demand Apps
Smartphones are a necessity today. Our demands are met through mobile applications. When it comes to location-based needs or specific demands, On-demand apps are a blessing. This application could be seen in taxi apps, food delivery apps and so on.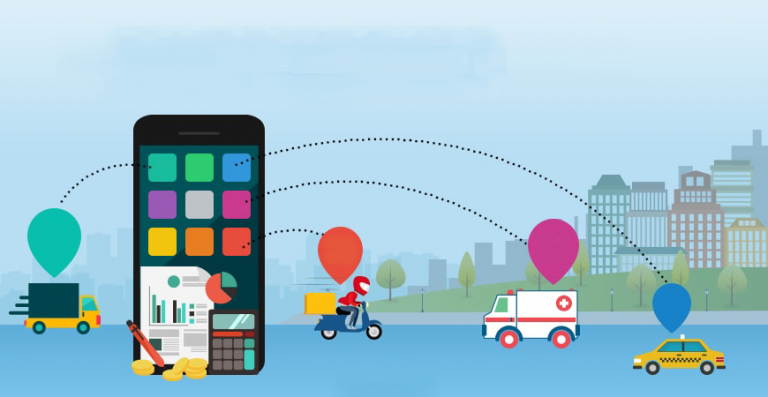 On-demand apps are user-friendly and gaining more popularity. 2021 showcases incredible growth in the on-demand apps. You will be able to visualize this best mobile app development trend in different daily chores of businesses.
10. Instant Apps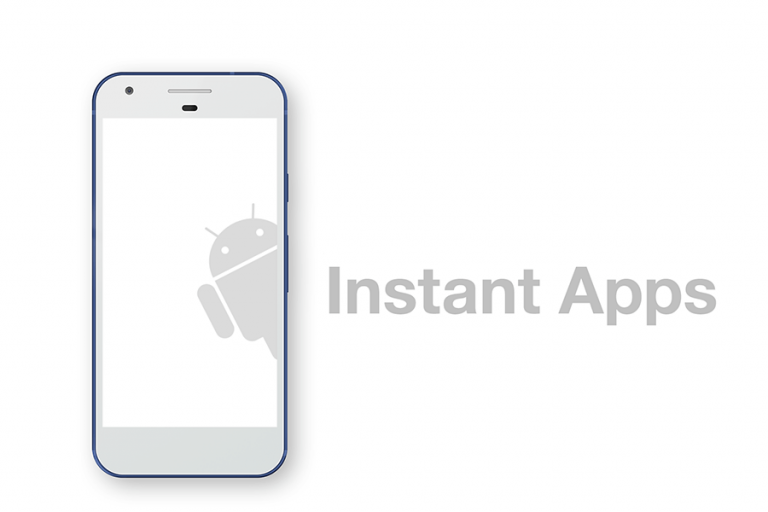 The Instant Application is smaller in size. They are not like regular apps. The use of this application has become simpler. People do not have to search for it, rather they can directly download the link. In 2021, there is going to be a huge focus on instant app development.
Conclusion
2021 stores a lot of exciting features for mobile app development. Again with the commencement of 5G technology, there will be an easier and smooth development of mobile apps. Implementation of these top mobile app development trends is a huge benefit. You need to hire a reputed mobile app development company to find a guaranteed solution for the same.